The International English Language Testing System (IELTS) measures the language proficiency of people who want to study or work where English is used as a language of communication. It uses a nine-band scale to clearly identify levels of proficiency, from non-user (band score 1) through to expert (band score 9).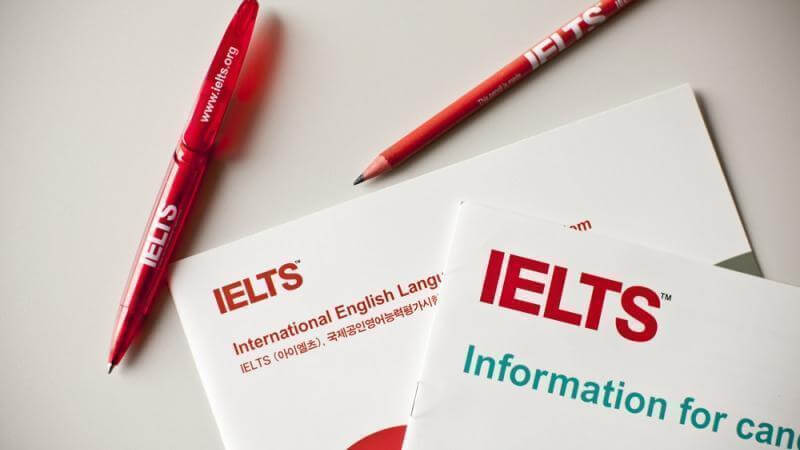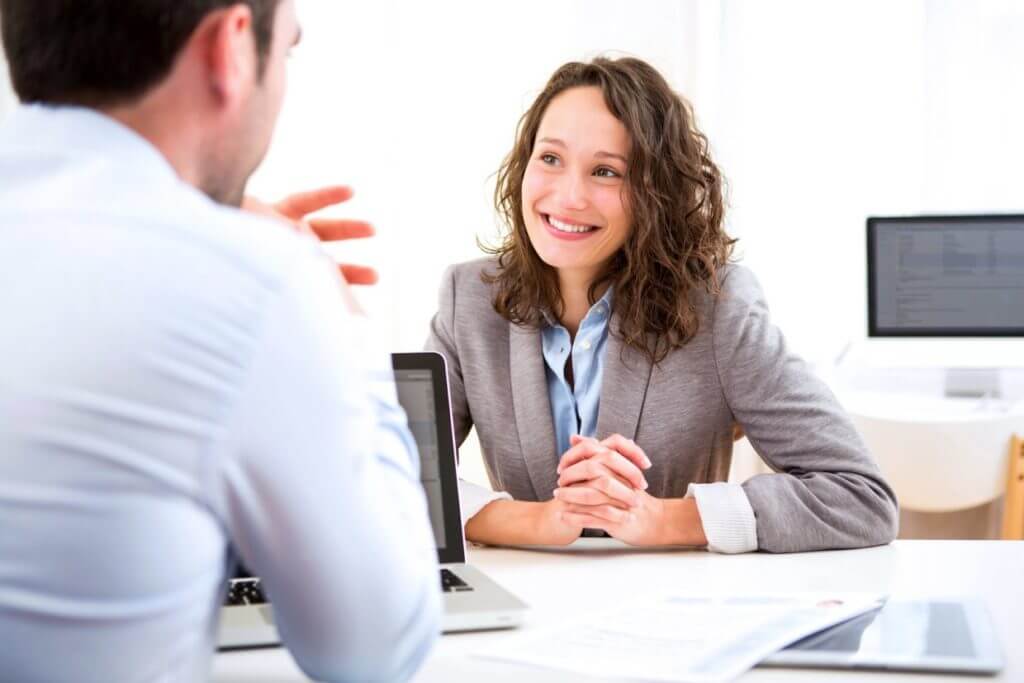 Organisations around the world rely on IELTS to help them select the right people.In most countries where English is the main language of communication, evidence of acceptable English language skills is a prerequisite for applicants and international graduates seeking professional registration. Required proficiency levels vary between organizations, professions, and by country. It is up to individual professional registration bodies to determine the IELTS band score and version of the test (Academic or General Training) they require.
IELTS General Training is specifically designed for immigration purposes.IELTS General Training is the only internationally available English proficiency test accepted for immigration. The General Training version of IELTS measures English language proficiency in a practical, everyday context and the tasks and texts reflect both workplace and social situations.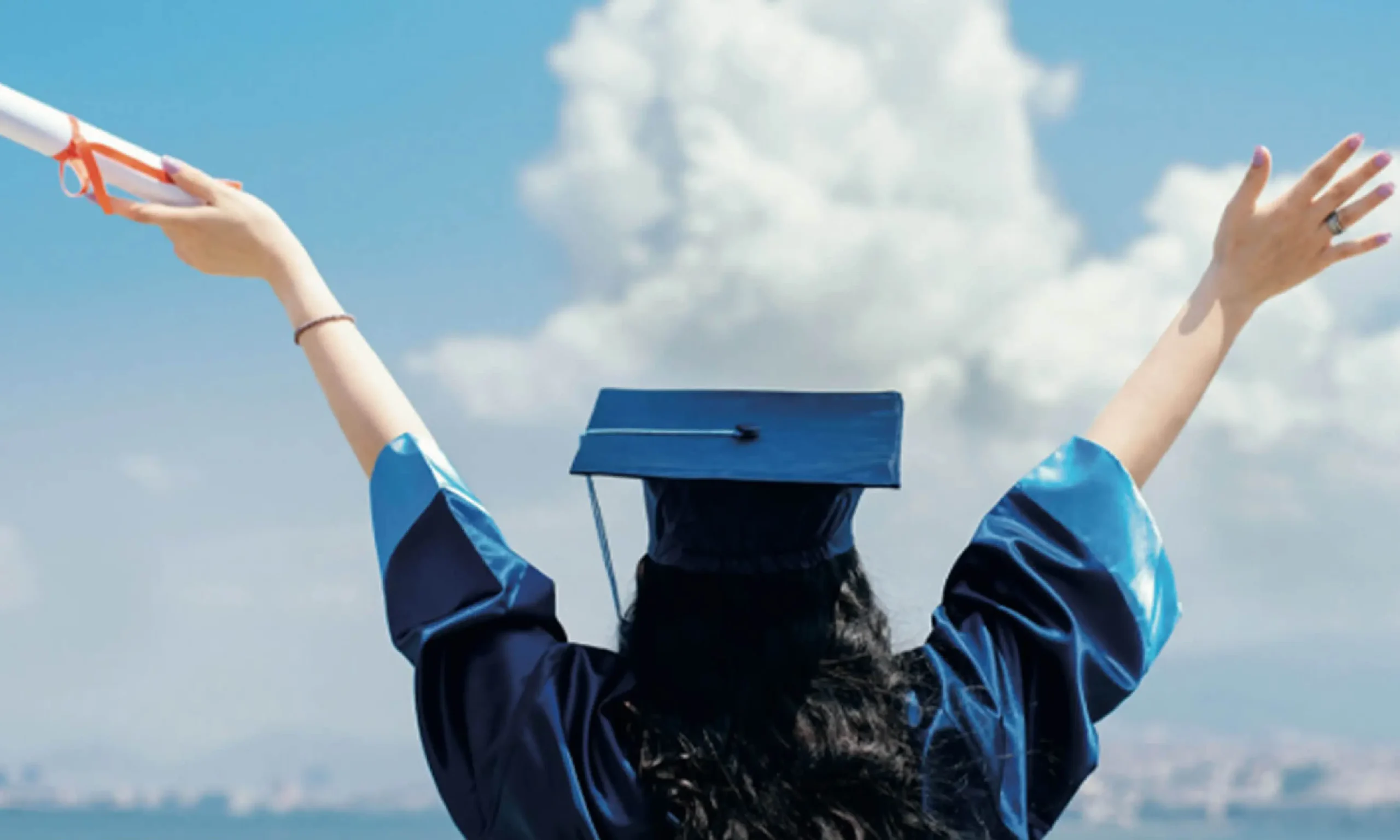 An IELTS certificate is recognized as evidence of proficiency in English by more than 10,000 education and training providers worldwide. Some universities in non-English speaking countries require an IELTS score where courses are taught in English. A student who wishes to study abroad in countries such as the UK, Ireland, Australia, New Zealand or Canada among others is required to take the IELTS Academic exam.
Both versions provide a valid and accurate assessment of the four language skills: listening, reading, writing and speaking.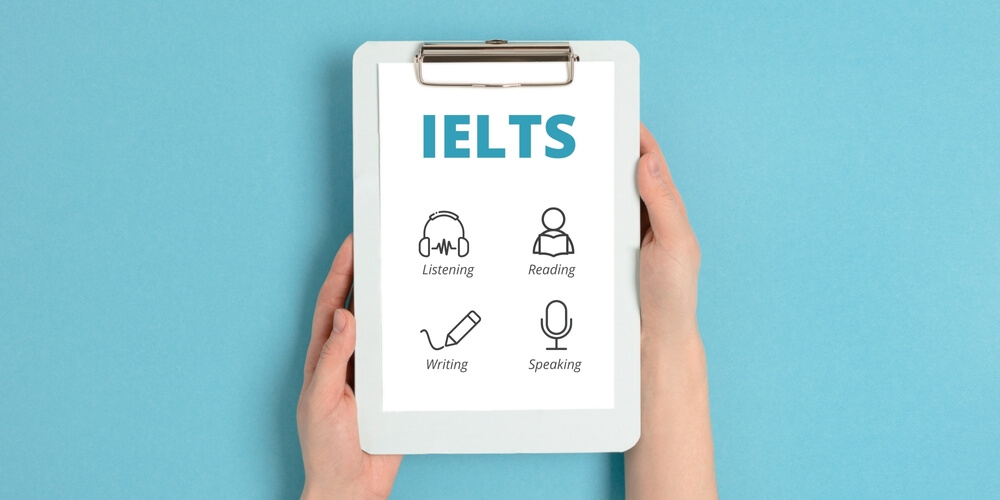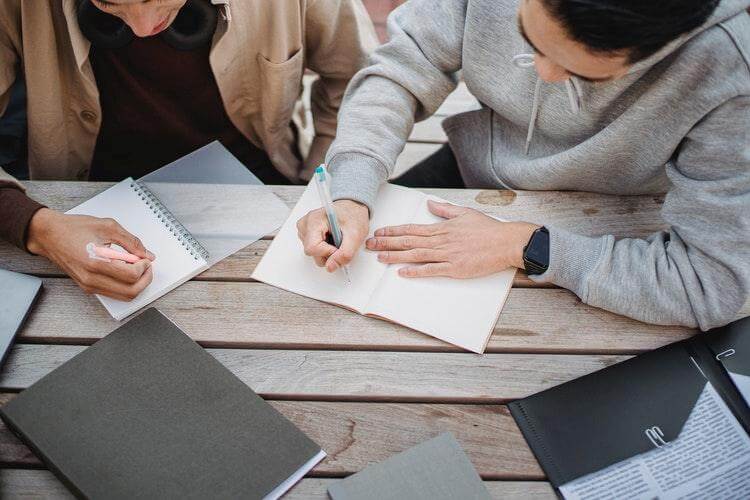 The IELTS General Training test is for those who are going to English-speaking countries for immigration and to gain a few categories of work experiences. It is also a requirement for some training programmes and secondary education purposes. The test focuses on basic survival skills in broad social and workplace contexts.
The IELTS Academic test is for people applying for higher education or professional registration in an English speaking environment. It reflects some of the features of academic language and assesses whether you are ready to begin studying or training.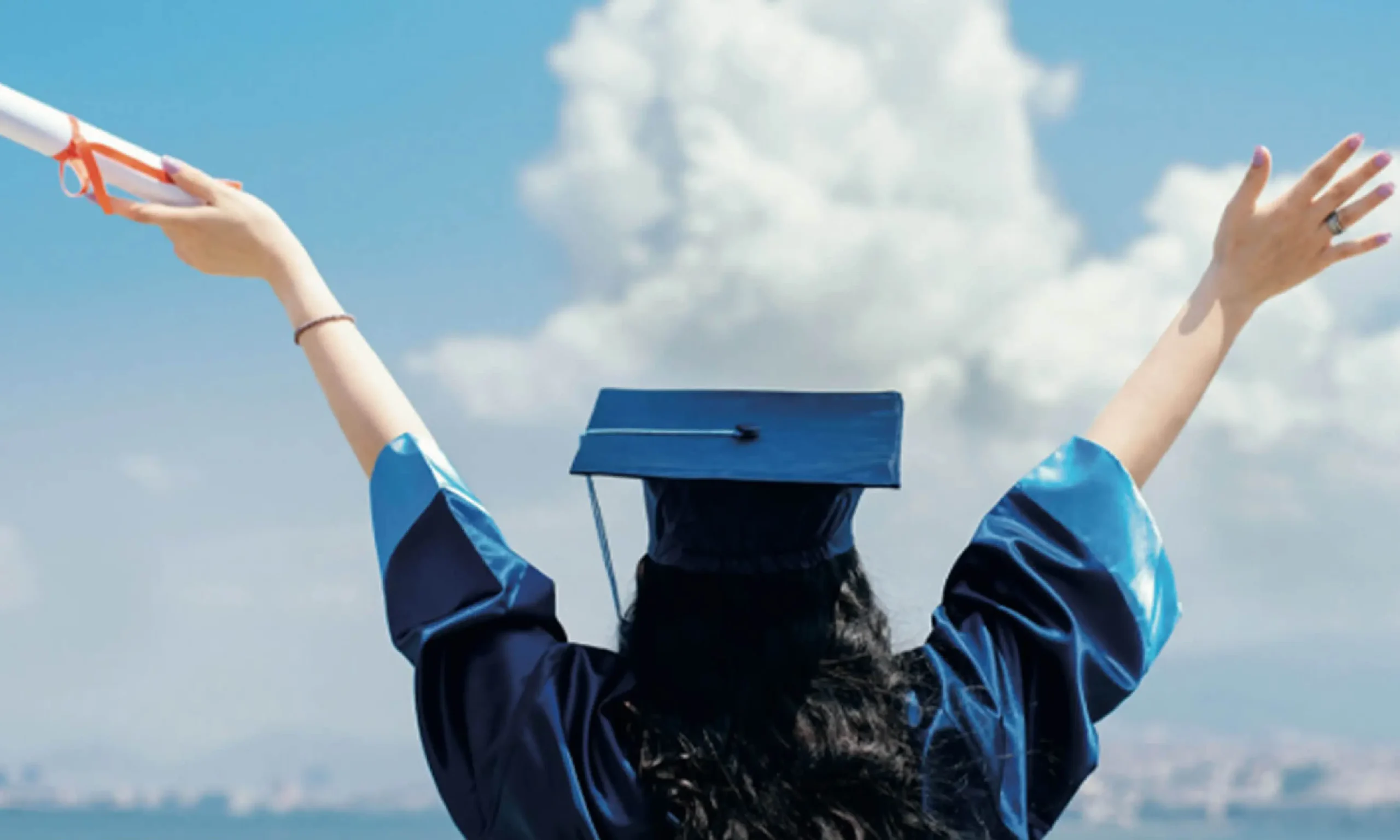 This test requires test takers to sit at a desk with the question papers and answer sheets for the Reading, Listening and Writing tests in an official IELTS test centre. Test takers will write their answers in either pen or pencils. The Speaking test is carried out face-to-face with a trained IELTS examiner.
This test requires test takers to sit the Reading, Listening and Writing tests in front of a computer with the questions presented on the screen in an official IELTS test centre. The test takers then submit their answers through the use of a keyboard and a mouse. The Speaking test is not on computer and is carried out face-to-face with a trained IELTS examiner.