Royal School of English is a Kottayam based OET and IELTS training centre situated at Thalayolaparambu, with excellent international reputation, that seeks to embellish English language learning skills among people who find it as a hindrance to their lofty dreams and aspirations.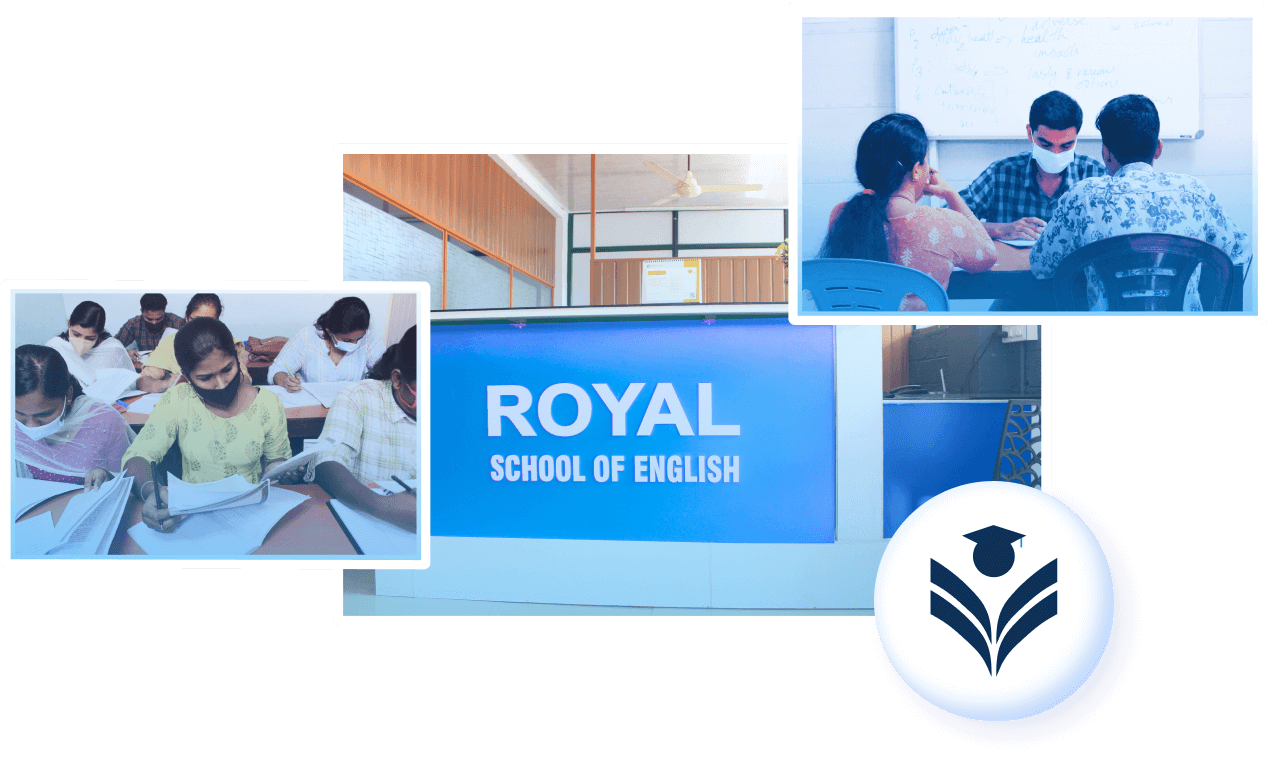 Internationally
Accredited By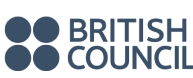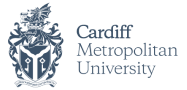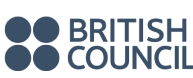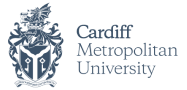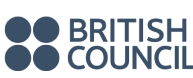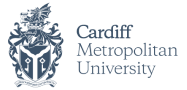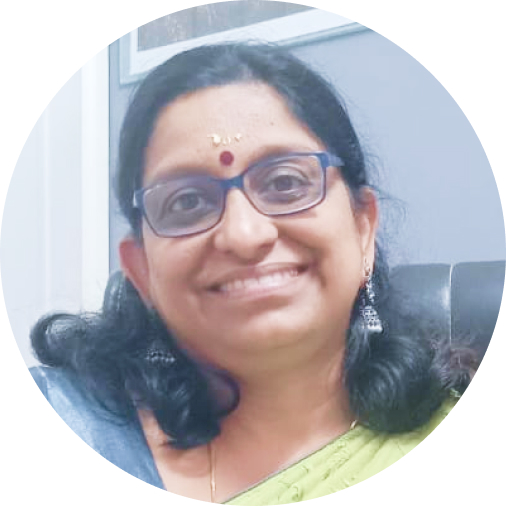 Mrs. maya devi (director)
MA (english), MA (clinical psychology)
Royal School of English, is headed by Mrs. Maya Devi having more than 20 years of in Training IELTS & OET. At Royal, under the dynamic guidance and leadership of the Director, Mrs. Maya Devi, is readily and enthusiastically waiting to pamper people who are really in need of a perfect guidance in IELTS, OET, Prometric, Communicative English or Accent Training.
Our endeavour is to extract the hidden skills in students by being a part of them. We build their confidence and attempt to make a bolder, ever active persona. We inspire them by sharing our own experience and other success stories.
Royal School of English is not just a training ground to improve your English writing and speaking capabilities. We also ensure that you get the best personalized learning experience online with the most amazing and understanding English tutors.
Having separate and smart trainers for various activities Royal follows a unique system of training and goes all out to bring SUCCESS to all its participants. Our IELTS Training program is designed to give the candidates Sufficient Practice and Good Confidence to enable one to score high in the IELTS test.
Our Mission is to provide students with a transformative educational experience that contributes to their linguistic and career development.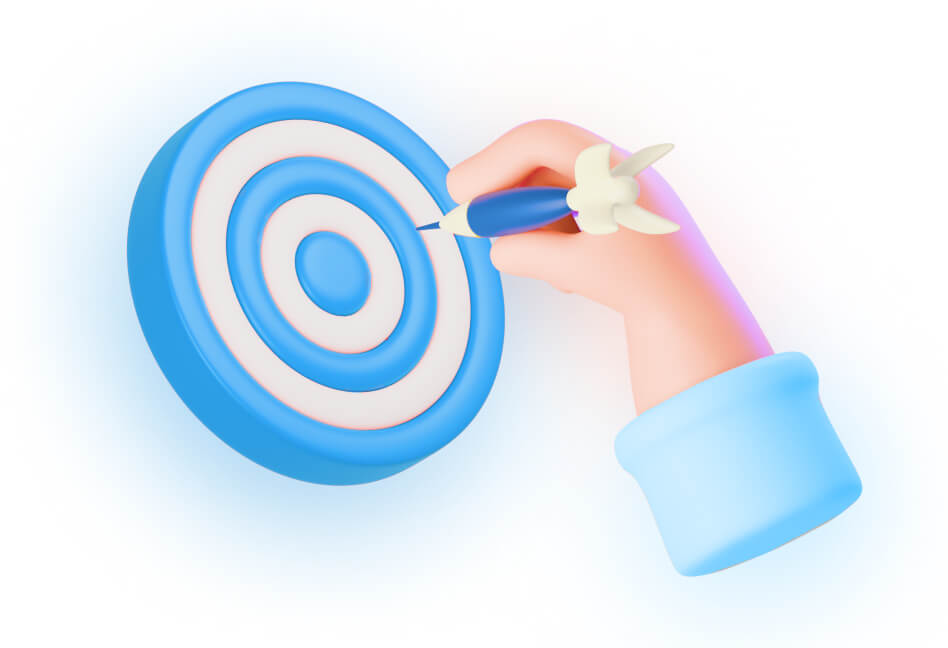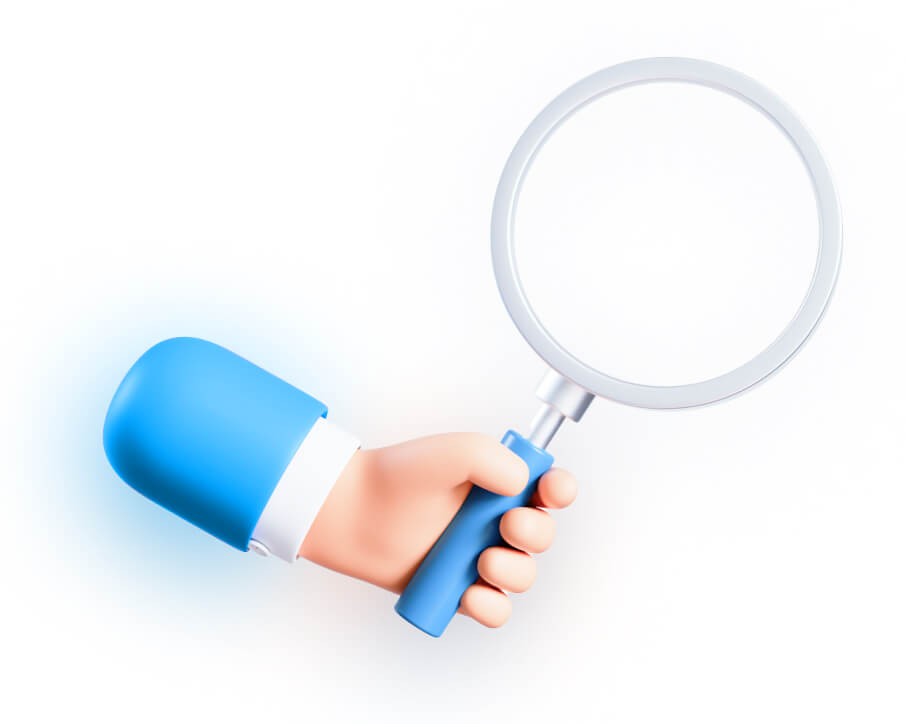 Being a socially committed organization, we are obliged to nurture every individual to their maximum potential for the fulfilment of self and the betterment of society.
We are committed to the development of an interactive, collaborative, and innovative community that encourages working creatively within and across disciplines.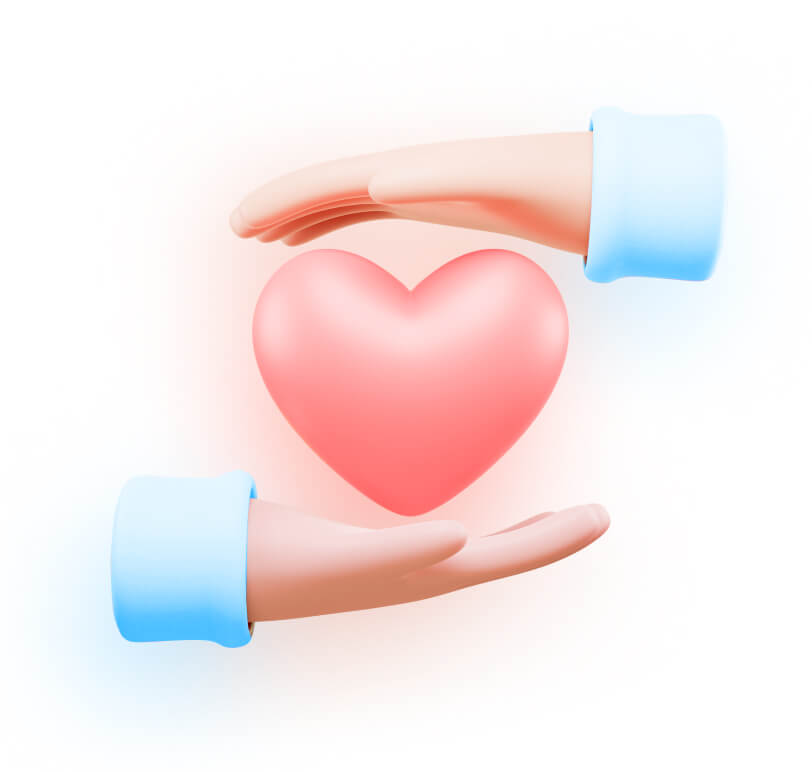 See What Our Students Have To Say About Us


I'm really delighted to be a part of Royal Family… My gratitude towards Royal is beyond words. All the faculties and staffs are superb
I recently cracked academic ielts with a good band. I'm so grateful to all the faculties who helped me to achieve it, especially Maya ma'am
The classes are systematic and daily individual assessments are given to all students. All of them are cooperative and friendly.
I strongly recommend Royal School of English for those who are planning to prepare for IELTS. This one is absolutely the best choice
Once again thanks to Royal Family and Maya ma'am for your great support and guidance



I am really happy to share my experience about royal school of English. I had a very good experience at Royal School of English.They provide excellent coaching and support which helped me get a good score in my IELTS exams. Everything was perfect and all my thanks to Royal team.



I had a very limited time before exam, when I approached Royal. They have arranged 4 days crash course for me. I have to say about the dedication by Mayavathi Mam(owner). She wants every student to achieve their goals in the first attempt itself. Support is available even after class hours.
I got my targeted score in the first attempt and will definitely recommend Royal to others.


Supportive and insightful
I recently cracked IELTS with the support and guidance from Royal School of English. I just wanted to pass on some formal feedback of the institute and the faculty. They were absolutely fantastic throughout the entire length of my study- prompt to reply to my questions, and always with detailed answers to help me further my understanding of the course work. The faculty feedback on my assessments was insightful and encouraged me to push further in my attempts as well, helping me to produce high standards of work consistently. My studies has been made a breeze with their help especially Maya Ma'am
, and I just want to thank them for all the time and effort they had put into helping me and grading my work



My gratitude towards Royal School of English is beyond words. Joining Royal for my IELTS preparation was truly rewarding. I recently cleared my Academic IELTS exam with a high band score only because of the constant support from the dedicated faculty. The classes are absolutely systematic and precise individual assessment is given to all students. I personally recommend Royal School of English. It is the best
Once again thanks to the entire ROYAL family…… Special thanks to Maya ma'am for her expert guidance


It was a really very good experience. No doubt the institute meets all the expectations.The Institute boosted my confidence level to crack the IELTS examination. I thank and appreciate the support given by the faculties



An excellent learning atmosphere with highly qualified and brilliant tutors.I had an amazing experience here and it helped me improve immensely. If you are looking for an ielts institute ROYAL SCHOOL OF ENGLISH is the best choice. All the tutors are really friendly . Special emphasis is given for each module. I was able to achieve good score in ielts only because of their help. I express my sincere gratitude and love to the entire team , especially to Maya ma'am.



Great institute❤️ Excellent teaching and individual attention for all modules🌠 The intensive training and mock tests helped me to attain my desired band ✌️I express my sincere gratitude towards all the faculties who guided me well, especially to Maya Ma'am who helped a lot throughout the journey to Succes.❤️



Great institute❤️ Excellent This ROYAL SCHOOL OF ENGLISH is one of the best IELTS/OTE training institute in Kottayam district which provides a free and independent atmosphere for all the students with well structured classes and lab facilities…. Moreover all the faculty members have a great friendly attitude with their students😘 likewise they help each and every students to achieve a great success… I take this moment to tell a big thanks to all faculties especially Maya mam who cares about her students and love them like a mother❤



irst of all a big thank you to Royal and its faculties. I had received online classes for the majority of my course period, and I must say that those teaching and practice sessions had really made a big impact on my IELTS scores. Few of the best qualities that I found in them are the one to one interactive sessions and the way they help us in nurturing our language skills. I am glad that I chose Royal School of English to prepare for my exams and I will definitely suggest it to other aspirants.



First of all I'm delighted to ROYAL OF ENGLISH too Everyone.Their guidance and mode of instruction is quite impressive.The insititution has efficient and supportive faculties.The teachers are devoted themselves to give indivisual attention with their support.I'm expressing my sincere gratitude to all my teachers at ROYAL especially to May Ma'am

Take Your First Step To Achieve Your Career Success