The Occupational English Test (OET) is an International English language test for the healthcare sector. It assesses the language communication skills of healthcare professionals who wish to register and practice in an English-speaking environment. OET has been developed specifically for 12 healthcare professions: dentistry, dietetics, medicine, nursing, occupational therapy, optometry, pharmacy, physiotherapy, podiatry, radiography, speech pathology, and veterinary science. Tests reflect real workplace tasks and relevant language skills. The test has been owned by Cambridge Boxhill Language Assessment Trust (CBLA), a venture between Cambridge English Language Assessment and Box Hill Institute. By taking OET, aspirants will prove they have the right level of English and you will be learning the kind of language you will need everyday at work.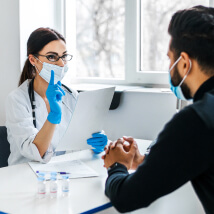 For thousands of overseas healthcare professionals looking to move to an English-speaking atmosphere to work for different trusts, deciding which language test to complete can often be confusing, especially with little prior knowledge. For any healthcare professionals from a non-English speaking country wanting to work in an English-speaking set up, OET exam is one of the requirements for them to qualify.
OET is recognised and trusted by healthcare boards and councils in the UK, Ireland, Australia, New Zealand, Ukraine, Namibia, Malta, Dubai and Singapore. Many organisations including hospitals, universities and colleges, are using OET as proof of a candidate's ability to communicate effectively in a demanding healthcare environment.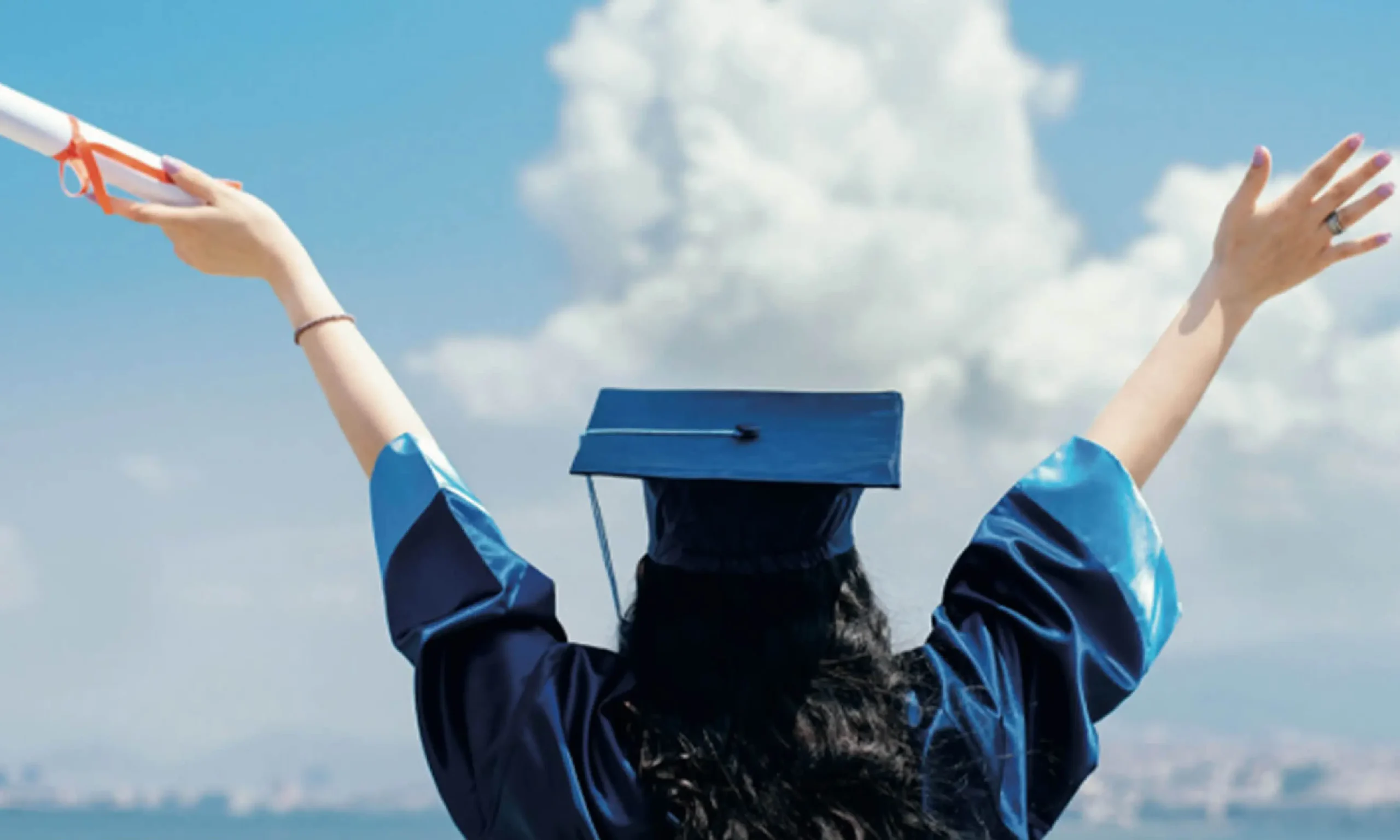 The OET is a test that is specific to the medical sector. As the bulk of the test is made up of medical language and terminology, it is considered much easier for doctors, nurses, and other healthcare professionals who are experts in their field to pass.
But it's not just about being easier to pass. The questions are related to your profession, which offers the respect you deserve for your expertise, as well as giving you the confidence required to answer questions related to genuine, real-world medical scenarios.
The OET has proven to be advantageous in more than one healthcare sector. From doctors who work in medicine to occupational therapists, radiologists, and nurses, the OET has been widely accepted as the best choice for knowledgeable medical professionals.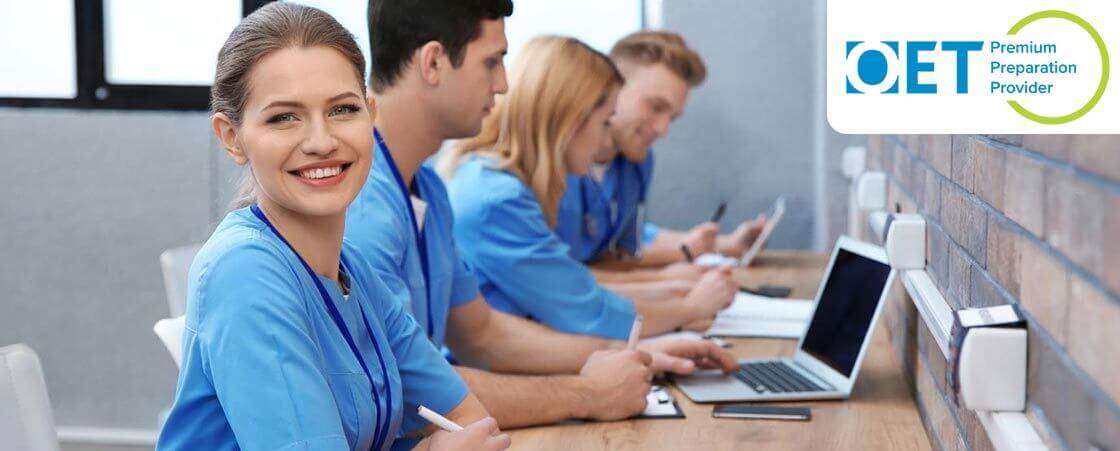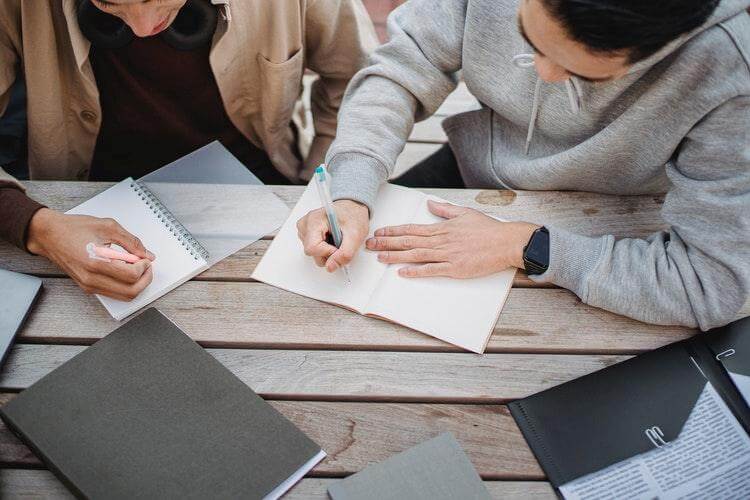 The OET listening exam is the same for every medical professional. It is made up of two parts.
The first is a simulated patient consultation with questions at the end of the test. Only short form answers are required. The second is a presentation on a health-related topic with multiple choice questions; this must be completed afterward.
The whole process is relatively simple, and doctors, nurses, and other therapists with expertise in their area should have little difficulty passing the exam.
Test duration: Listening: 45 Minutes
Unlike the OET listening exam, the OET writing exam is specific to your area of expertise. For example, if you are a gastroenterologist, you will have a completely different exam to a radiologist, or a nurse. The method, however, is the same.
You will be required to write a letter related to your profession. This could be a discharge letter or advice to a patient or carer. You will be provided with case notes too, so you won't be expected to be creative. For experts, the OET writing task should be relatively simple, especially for nurses with a good understanding of the English language.
Test duration: Writing: 45 Minutes.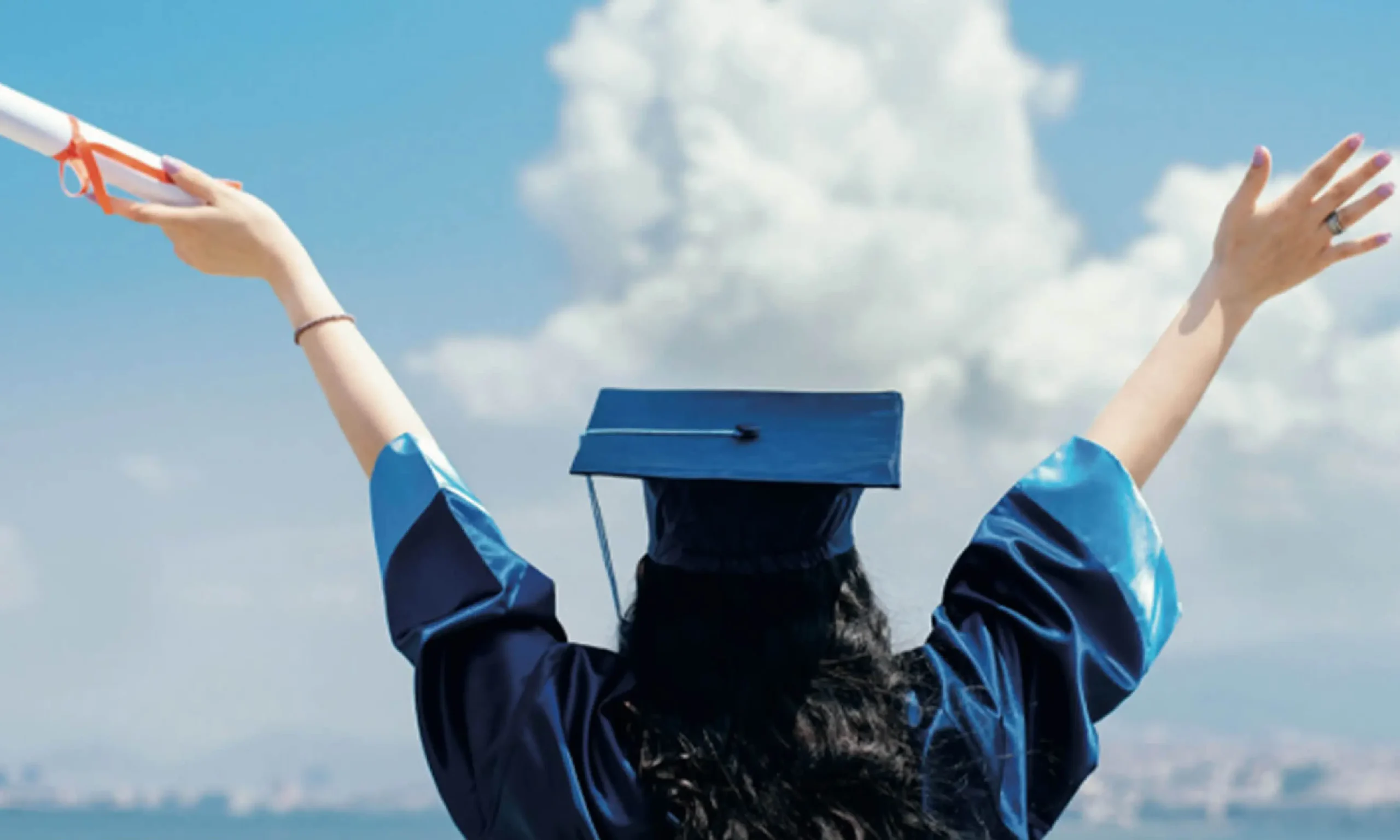 As with the OET listening exam, the OET reading exam has the same content for all medical professionals. So no matter what line of medicine you work in, you will complete the same assessment. The assessment is made up of two parts.
In the first, you will be expected to read health-related texts and fill in missing words in a summary paragraph.
The second is a longer text from which you are required to answer multiple-choice questions.
Test duration: Reading: 60 Minutes.
If English is not your mother tongue, it is often the speaking element that is most difficult. However, when you do the OET exam, you will find that the speaking element is the most heavily related to your profession. This should make things a little easier.
Lasting just 20 minutes, you will act in two role-play scenarios as a healthcare professional, with the examiner acting as a patient or carer. They are based on typical, real-world scenarios, reflecting what your day-to-day life would be like as a doctor or a nurse.
Test duration: Speaking: 20 Minutes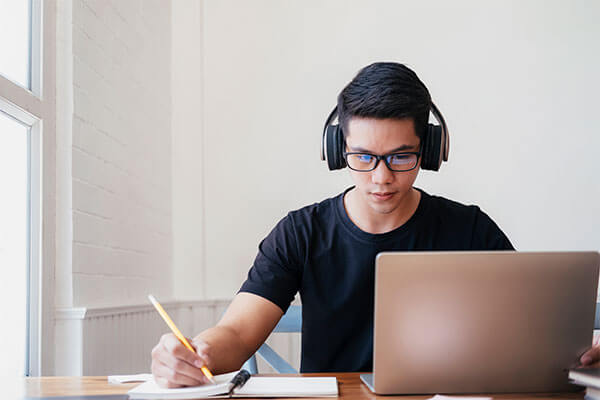 Preparation level: New students join provided preparation class to familiarize with OET system. OET is a test based on time frame. It assesses proficiency in English for Listening, Writing, Reading and Speaking. During this period, the time frame stipulated by the OET Exam is not insisted upon in preparing the lessons.
Intensive Level: After preparation stage, the students will start Intensive training according to OET system and time frame to prepare in each of the OET module. Discussion is held before starting the tests, after the test the trainer will discusses common mistakes in the class and individual corrections are made. In this class students are given guidance and tips on how to write, speak, listen and read in OET to achieve a good band in examination. Candidates will have model tests every Saturday similar to the OET exam. The results are given according to the OET grading system, i.e. A, B, C, D etc. Students are given correction and assessment after their test and provided care and attention on modules they find difficult. Once the candidates obtain a required score that is stable during all the tests, the trainer will advise him/her to apply for the exam. Others will be retained till they improve their performance.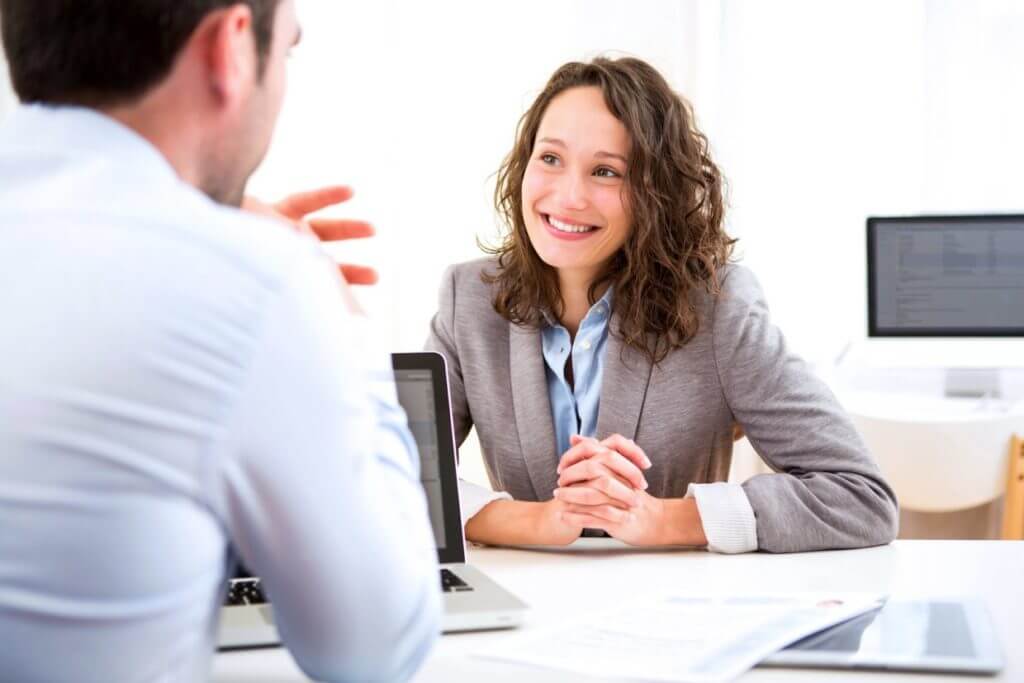 Why RSE For OET Preparation?
RSE uses real healthcare scenarios, so you will feel more confident on test day.

RSE helps you develop language skills for success in your career.

RSE has simplified the test modules, so it will be easy to follow.

OET has introduced a new facility enabling aspirants to appear for exam in the comfort of an individual's home in the context of the pandemic Novel Corona. While this is comfortable and trouble-free, it has its own limitations.